Event Registration
Sue Monk Kidd: Longings, Largeness, and Thunder in The Book of Longings
10/08/2020 06:30 PM - 07:45 PM ET
Admission
Location
Summary
Join author, Sue Monk Kidd, as she discusses her new novel and instant New York Times bestseller, The Book of Longings. The conversation will be moderated by Sophia Institute founder and Director, Carolyn Rivers.

Registration for this event will close Wednesday, October 7 at 12 noon ET.
Event Registration is closed.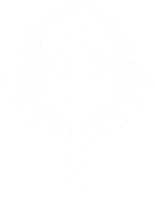 3 Broad Street, Ste 400 (Offices only)
Charleston, SC 29401
843-720-8528